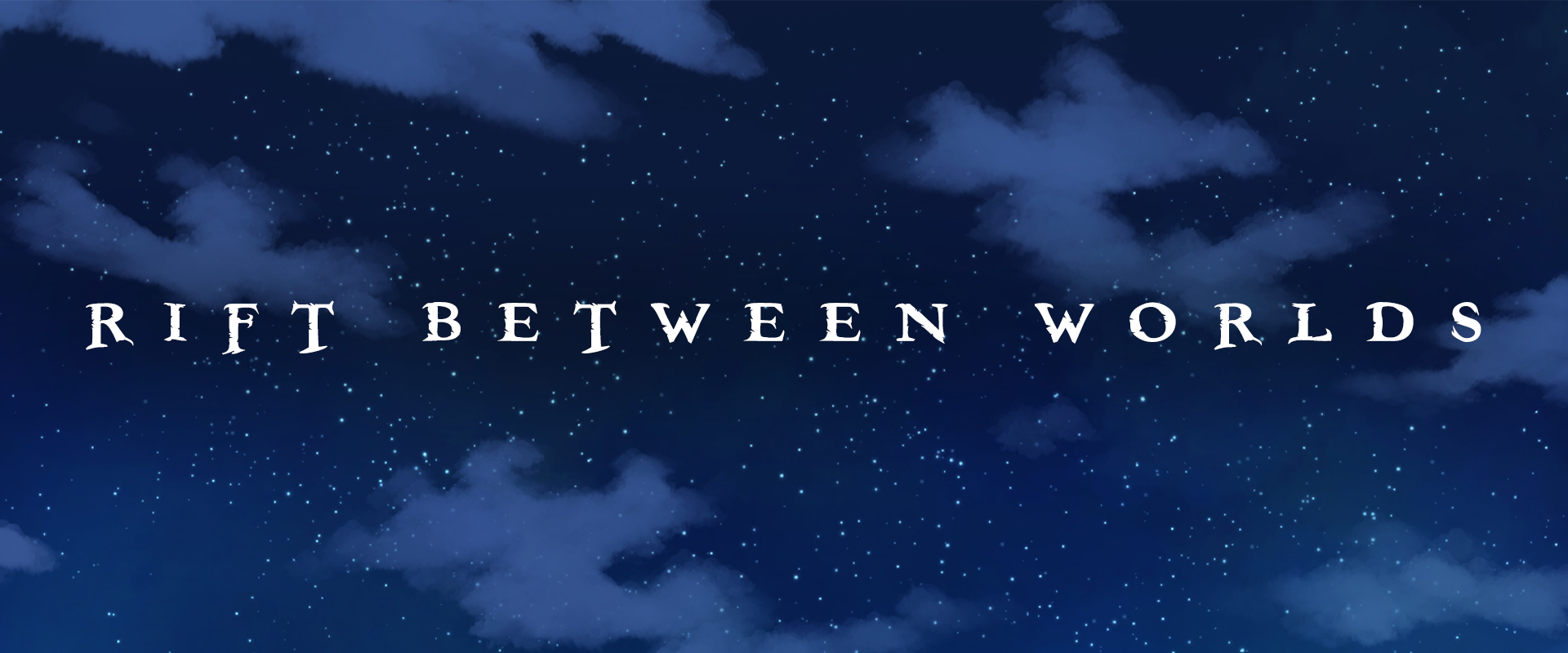 Rift Between Worlds
MultiVarius: a paper RPG by AlphaLuceatLaetis
---
Ciao a tutti, vorrei dare un po' di spazio a un altro progetto che stiamo sviluppando. MultiVarius, un gioco da tavolo cartaceo in sviluppo sempre presso il team GarouLaetis.
MultiVarius è un universo parallelo devastato dall'instabilità dello stesso. Si tratta di un gioco da tavolo pensato per essere dinamico, semplice e coinvolgente. Si può giocare in tre modalità:
Singolo giocatore;
Più giocatori;
Master con gruppo.
Il manuale innovativo ha un suo stile d'impaginazione che ne facilità la consultazione. Verranno creati altri manuali aggiuntivi opzionali:
Manuali d'espansione che aggiungono nuovi pianeti, specie, armi, oggetti, veicoli ecc...;
Manuali d'utilità che aggiungono nuove regole, guide alla creazione, modalità di gioco ecc...
Tutti i manuali offrono linee guida flessibili e semplici per una maggiore creatività.
ENGLISH:
Hello everyone, I would like to give some space to another project we are developing. MultiVarius, a paper board game in development also by the GarouLaetis team.

MultiVarius is a parallel universe devastated by its instability. It is a board game designed to be dynamic, simple and addicting. It can be played in three modes:
Single player;
Multiplayer;
Master with group.
The innovative manual has its own layout style that makes it easier to consult.
Other optional additional manuals will be created:
Expansion manuals that add new planets, species, weapons, items, vehicles etc...;
Utility manuals that add new rules, creation guides, game modes etc...
All manuals offer flexible and simple guidelines for more creativity.