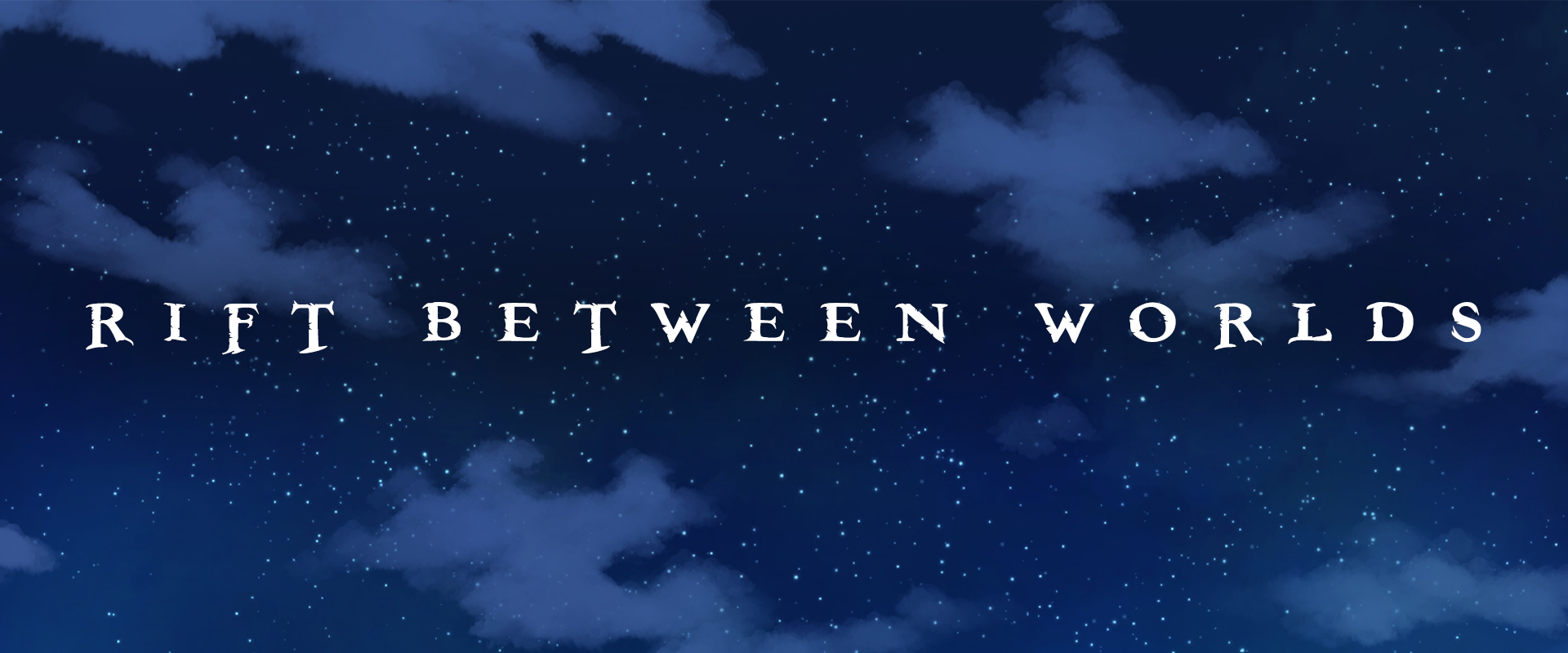 Rift Between Worlds
I am pleased to announce the opening of the Rift Between Worlds themed public Discord server.You will find news and changelogs about VN.
The server is a friendly and free place where you can share your passions and impressions.
I attach the invitation link below, I am waiting for you!
Sono lieto di annunciare l'apertura del server Discord pubblico a tema Rift Between Worlds. Troverete notizie e i changelog riguardo alla VN.
Il server è un posto amichevole e libero dove poter condividere le proprie passioni e impressioni.
Allego il link d'invito qui sotto e vi aspetto numerosi!